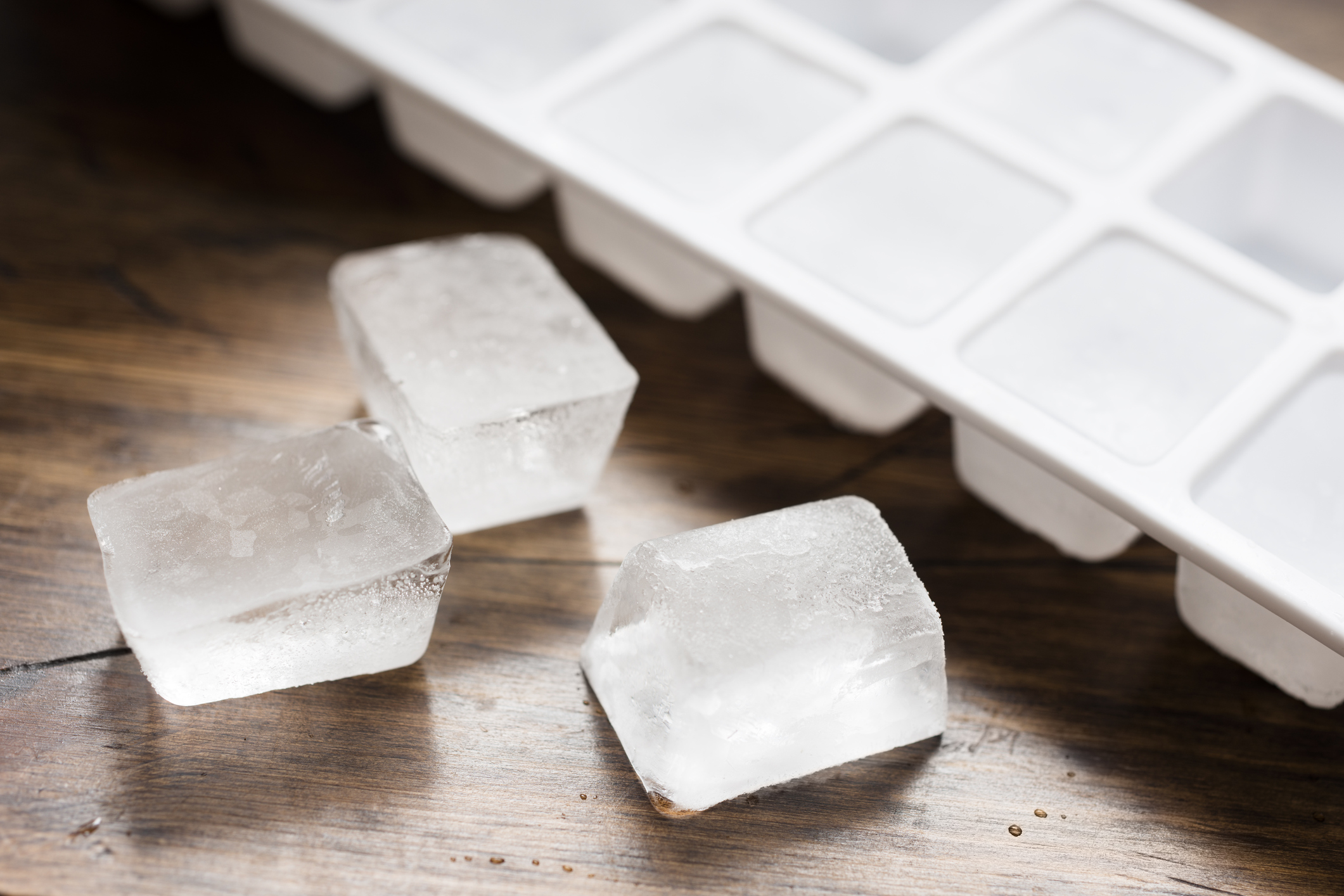 How to Treat Toothache At Home
Toothaches are very painful and come to you anytime as they please irrespective of day and night. Toothaches can be real trouble makers as night because they won't let you sleep at any cost. That's why you need to be prepared to deal with the toothaches at any time of the day. The most common reasons which cause toothache are plaque, decay, infected gums, etc.
Ice cubes
This is the most widely used remedy to treat toothache at home. You just need to pack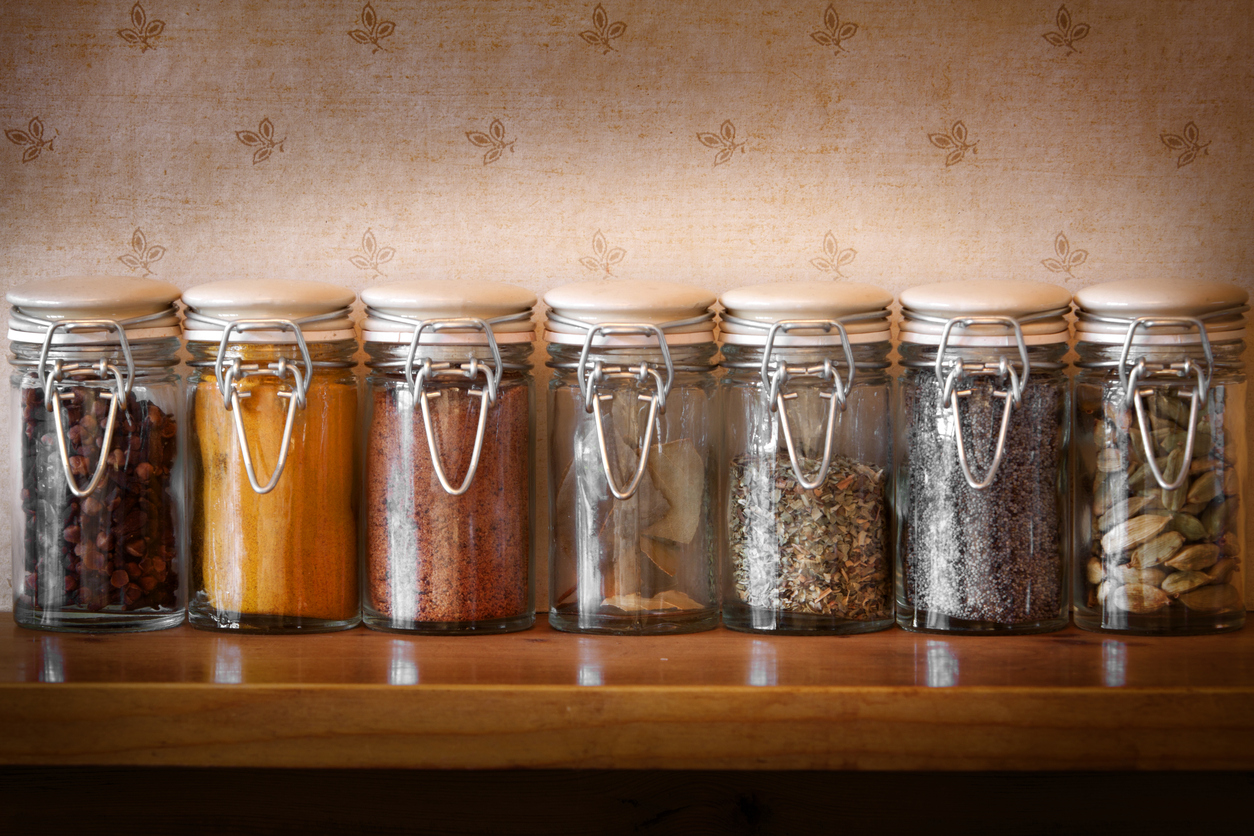 a few ice cubes in a bag or towel and place it near the area where pain is arising. You'll definitely get temporary relief from pain but you'll need to see a dentist as soon as possible to address the main concern which is actually causing the pain.
You can either use a clove of garlic or an onion to make a fine paste and spread some salt over it. Now you just need to rub the paste whenever you feel pain in your tooth. Garlic possesses antibacterial properties which makes ideal to be used in multiple home remedies for different problems.