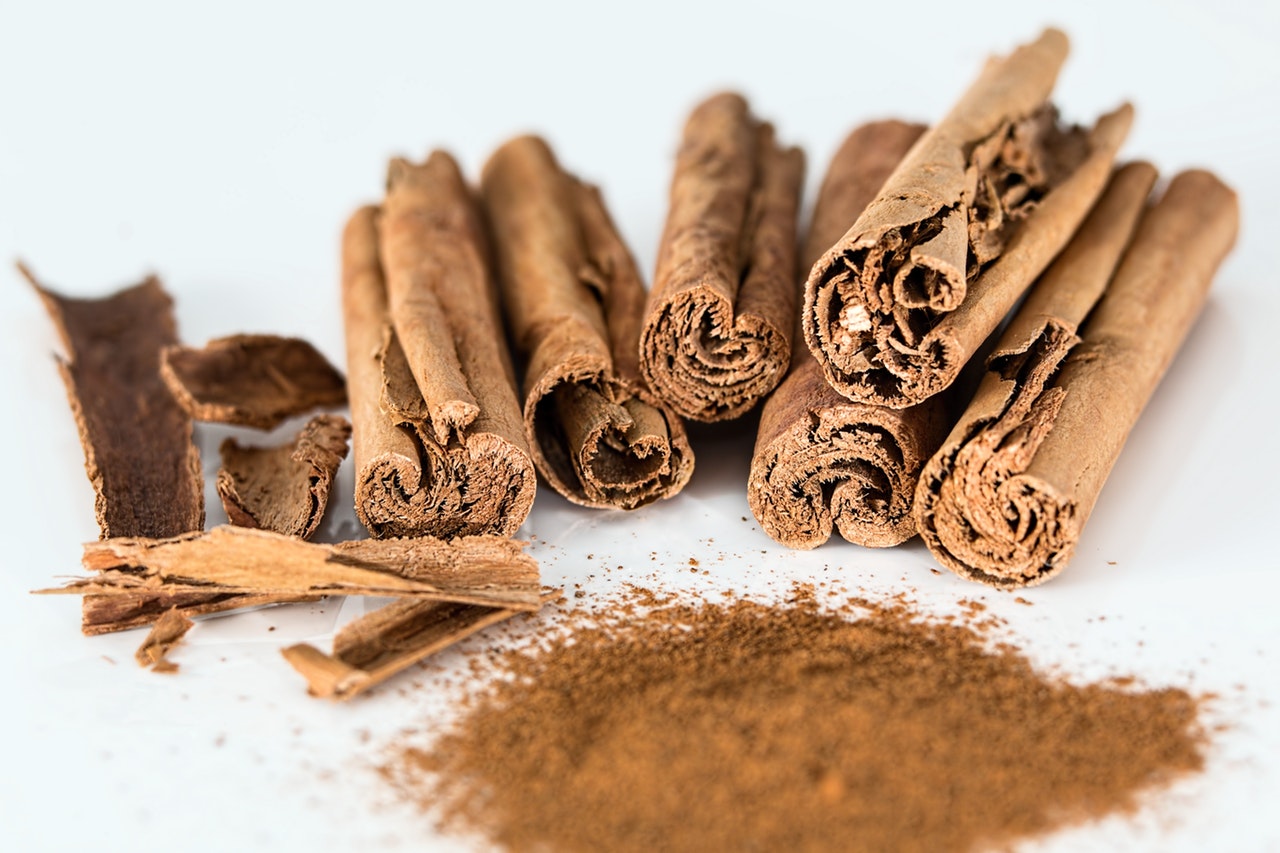 It's Time To Say Goodbye To Diabetes
Diabetes has become a serious medical condition next to cancer and heart diseases. Although many people take diabetes for granted but it is not something you play with, it can prove very fatal in the later stages. Therefore, there is a need to control diabetes but the focus should be to use such control methods that control your problem without making you go through a myriad of other side-effects and we think herbs are the answer you're seeking.
The Recommended Herb For Controlling Diabetes
There are many herbs in our list that might solve your problem but the most suitab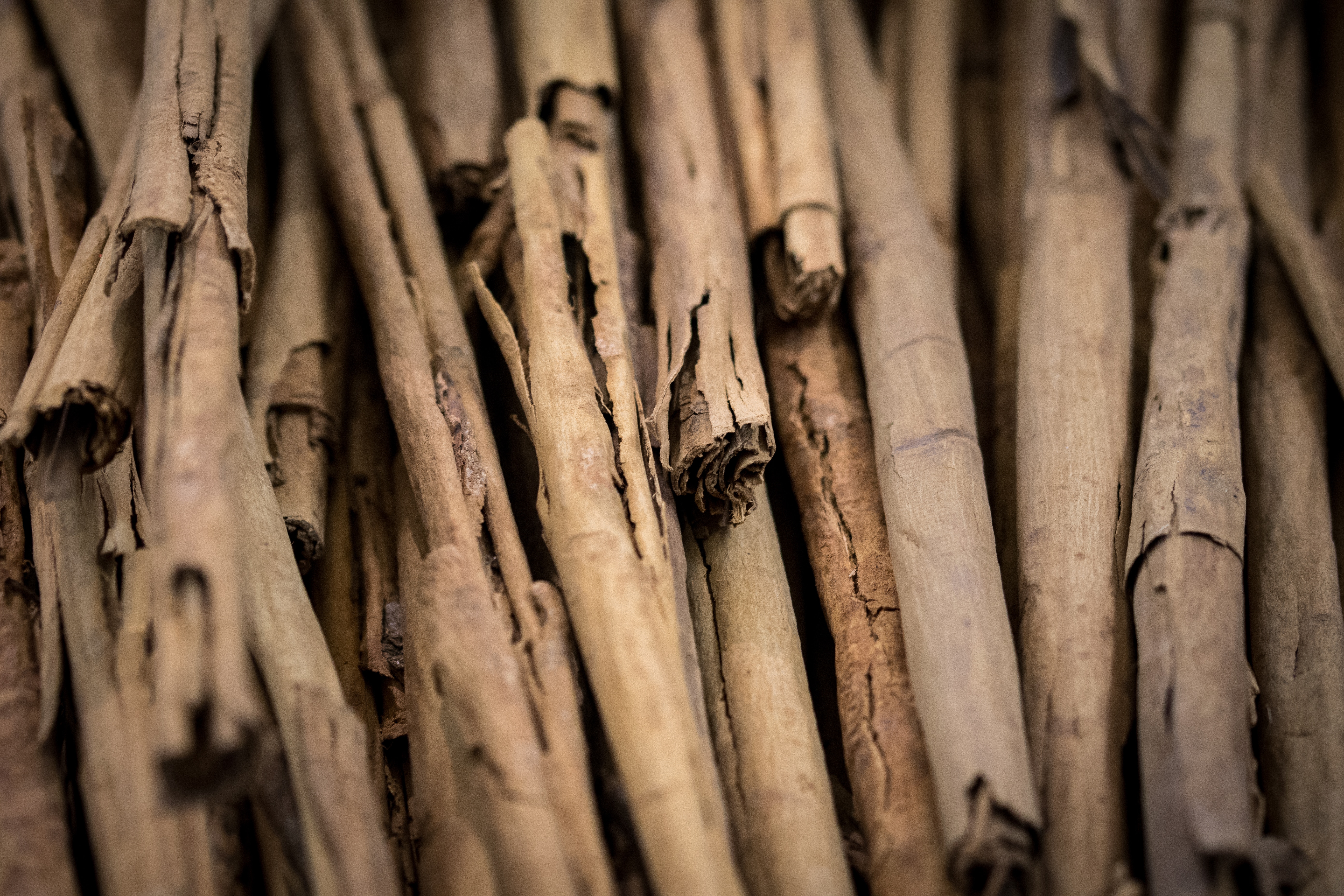 le for prevention and control of diabetes is cinnamon. It is used as a spice all over the world, and has found its way in a varied number of cultural and cosmopolitan cuisines and delicacies. Besides the strong antioxidant properties of cinnamon, its important benefit is its use in getting rid of triglycerides and cholesterol in blood. The role of cinnamon in reduced the blood sugar levels and its property of increasing insulin sensitivity has been extensively studied. Thus, making cinnamon a best herb for the control and prevention of diabetes.