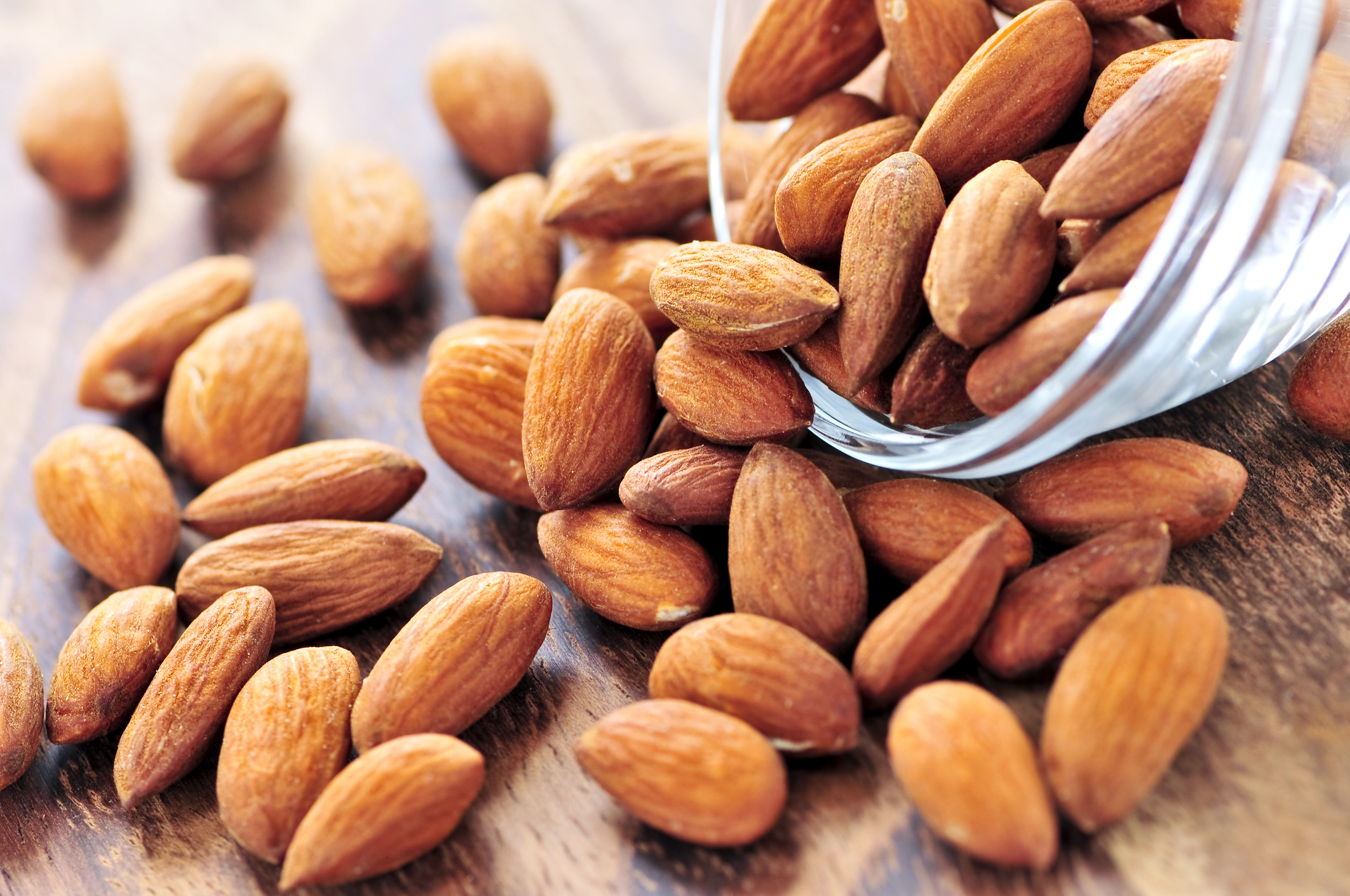 How to Treat Dry Cough At Home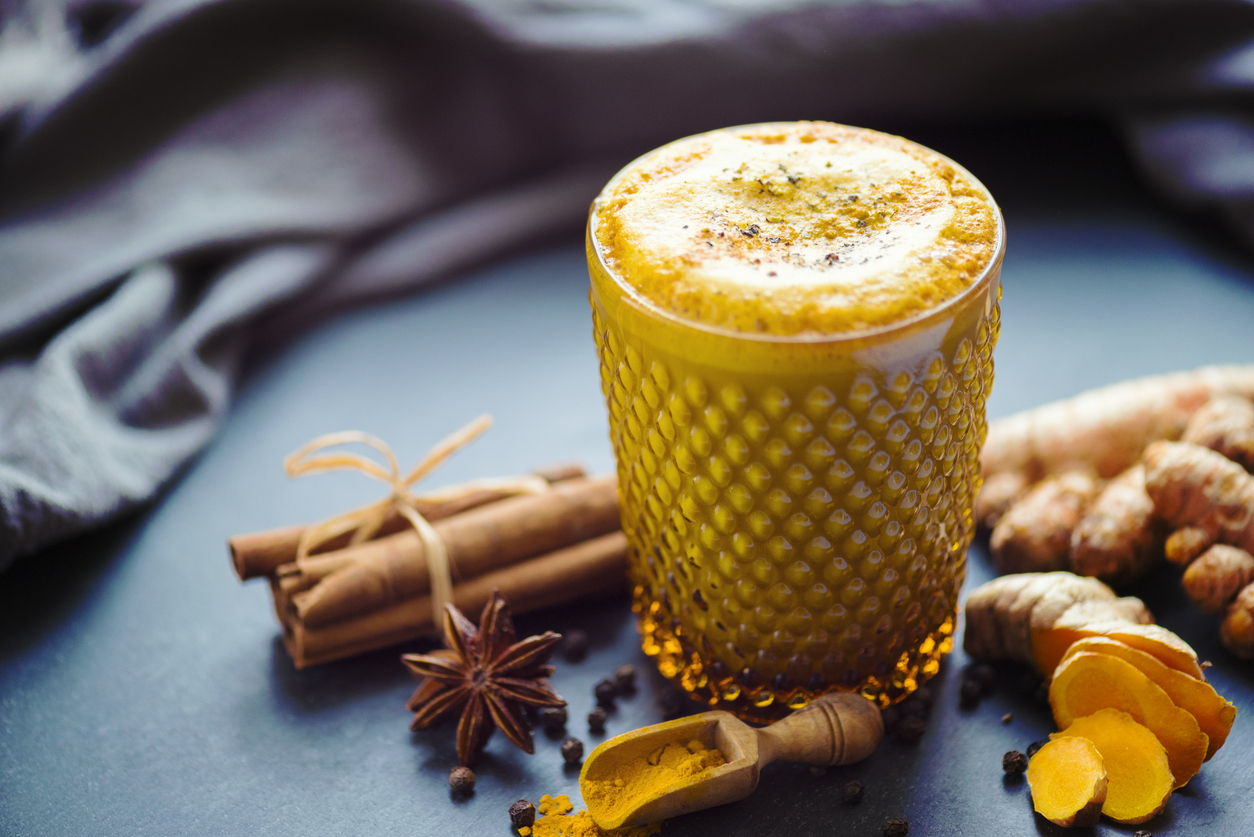 Dry cough is not a diseases itself, it is just a symptom which can arise due to a number of medical conditions such as asthma, bronchitis, etc. These medical conditions causing dry cough are mostly related to the lungs. Dry cough doesn't bother you constantly but can arise any time and mostly arises during the night time. Therefore, it is better to learn a few remedies which can get you rid of dry cough.
Grinded Almonds
Take 5 – 7 almonds, keep them overnight in water. In the morning, peel off the almonds. Now use a proper tool to grind these peeled almonds so that a fine paste is formed. That's your home made remedy for dry cough which you should take twice a day.
Onion Juice
Another remedy to cure spontaneous dr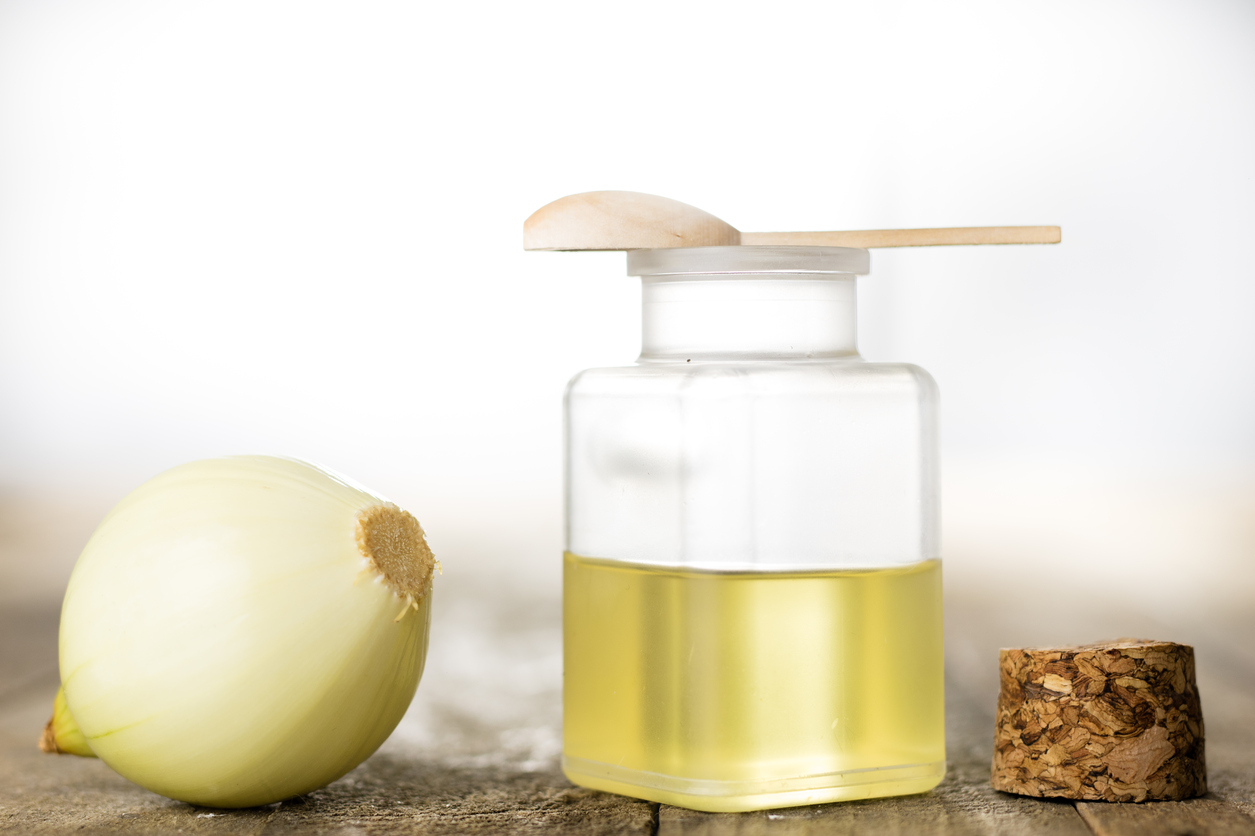 y cough is preparing an onion juice. To do so, you'll need to chop and finely grind the onion to get the juice out of it. Now mix one teaspoon of onion juice with one teaspoon of honey. You can take this remedy twice each day and you'll definitely get the results. Onion juice can also be prepared by mixing it with a few drops of lemon juice while the water is boiling and can be used to treat cold.
Turmeric and Milk
Add a few teaspoons of turmeric powder in a warm glass of milk to make turmeric milk. Turmeric has a long history of being used as an antiseptic and for other problems as well. There's hardly any other herb as useful as turmeric. In India, turmeric is a mandatory ingredient of cuisine. It is added in almost all the dishes prepared in Indian kitchens.