The Herbs That Aid in Weight Loss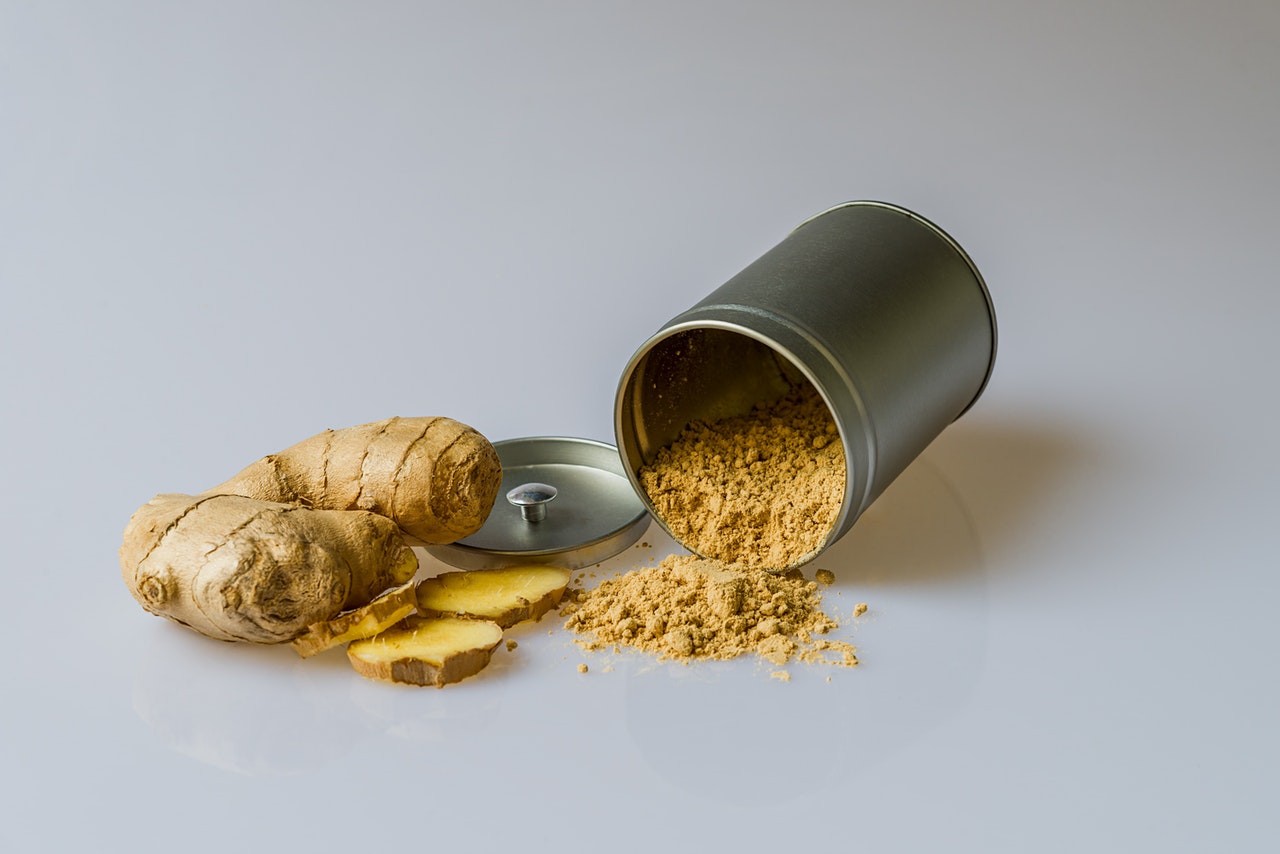 Nature has created everything for a reason and indeed the cure to all the ailments is in natural diversity. Herbs are a blessing to humankind, their economic values have been explored since ancient times when English medicine didn't even exist.
Do These Herbs Magically Reduce Your Weight?
No, these herbs are not magic pills but you'll definitely notice a huge difference once you'll start using them. You can continue using the diet and exercise plan as recommended by your doctor but regular consumption of herbs will boost your weight loss effort and make you reach your goal ahead of time.
Let's Explore These Weight Loss Herbs
This miraculous herb aids your digestive system in eliminating fatty acids, it can be used as a laxative, diuretic and can also increase the efficiency of your fat metabolism, helping you lose cholesterol. Being rich in es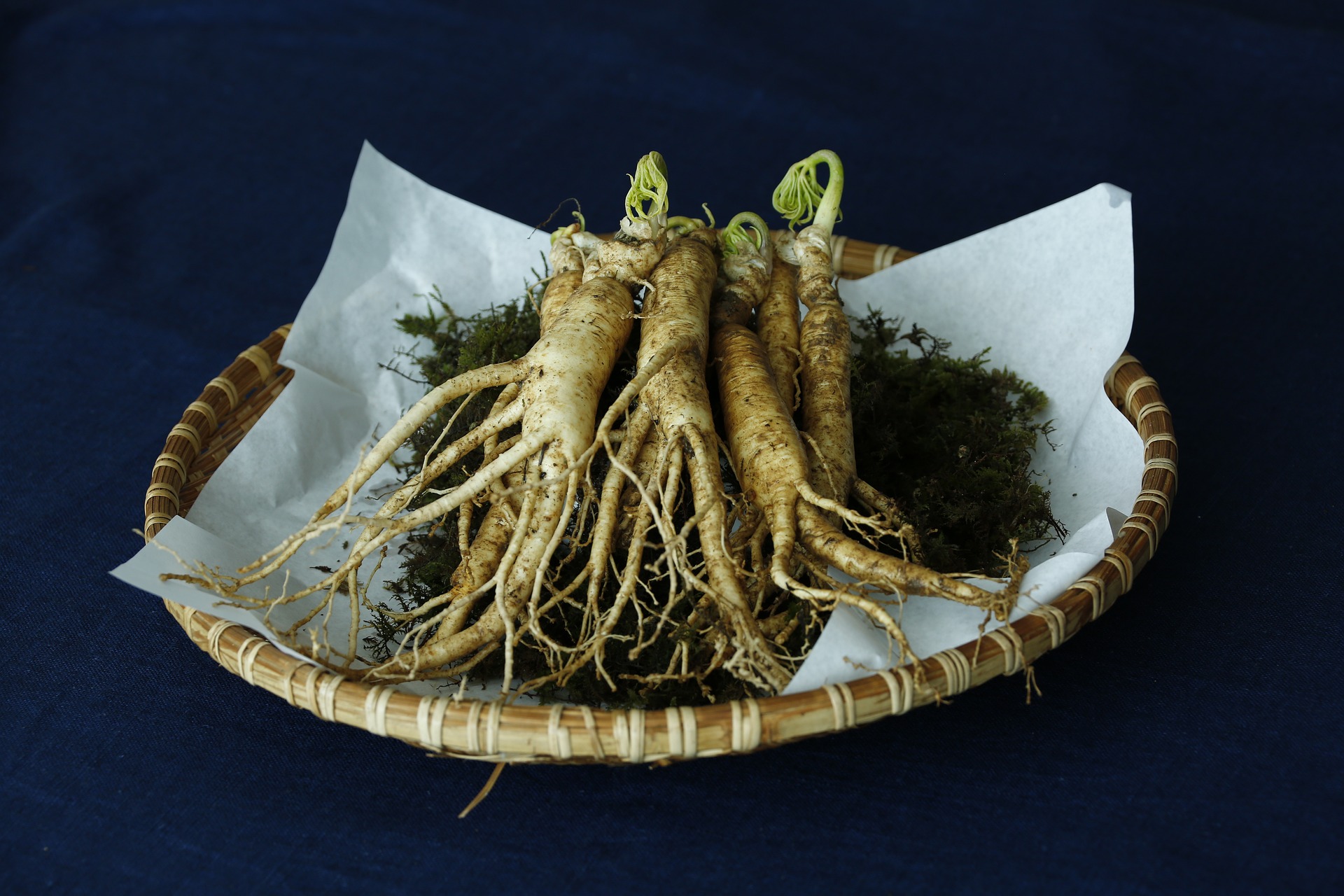 sential minerals and vitamins, it creates a momentarily balance in your system and gives you time to cope up with your changes in metabolism.
There is a herb as well as a spice derived from this plant. You can use cayenne to enhance your metabolic activity and thus release more energy which in turn results in burning of more fat. You should take a teaspoon of this herb or spice everyday during your weight loss program to help you with consuming less calories and burning the excessive ones.
Being a bulking agent, it help yous reduce your hunger calls and thus helping you stop intake of excessive calories. However, it is recommended to use psyllium and take a lot of water (6-8 glasses) each day so that you won't have to suffer from severe constipation and other digestive system related ailments.
Although these are the best herbs when it comes to losing weight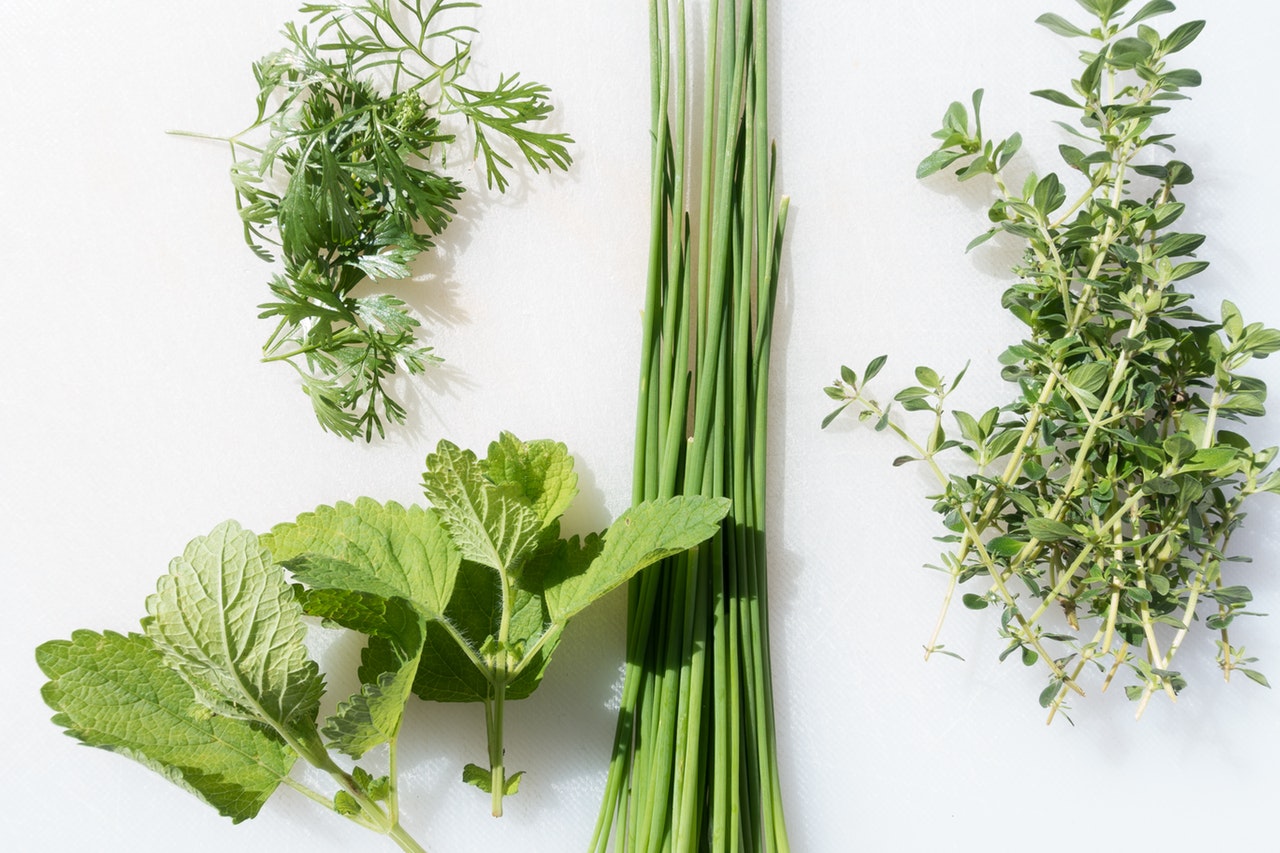 but these aren't the only ones. There are many other herbs on the planet which can be effective in weight loss but you'll just need to look into the right place. Since, some of the essential herbs and spices are only known to exist regionally, that's why they might not have made into this list. Therefore, you can check for regional beneficial herbs to locate the ones which aren't known to the rest of us.
Many more herbs such as Fenugreek, Ginger, Oregano, Ginseng, Caralluma Fimbriata, Turmeric, Black Pepper, Cinnamon, Cumin, Cardamom, etc have been seen to aid in weight loss. The efficiency and benefits of these herbs may vary but all of these herbs have essential health benefits other than helping you lose weight as well. Their regular intake can boost your immunity, make you internally strong and physically stout as well.